IISAA's Mentorship Program
Let's work together to empower and uplift each other – join our mentorship program today!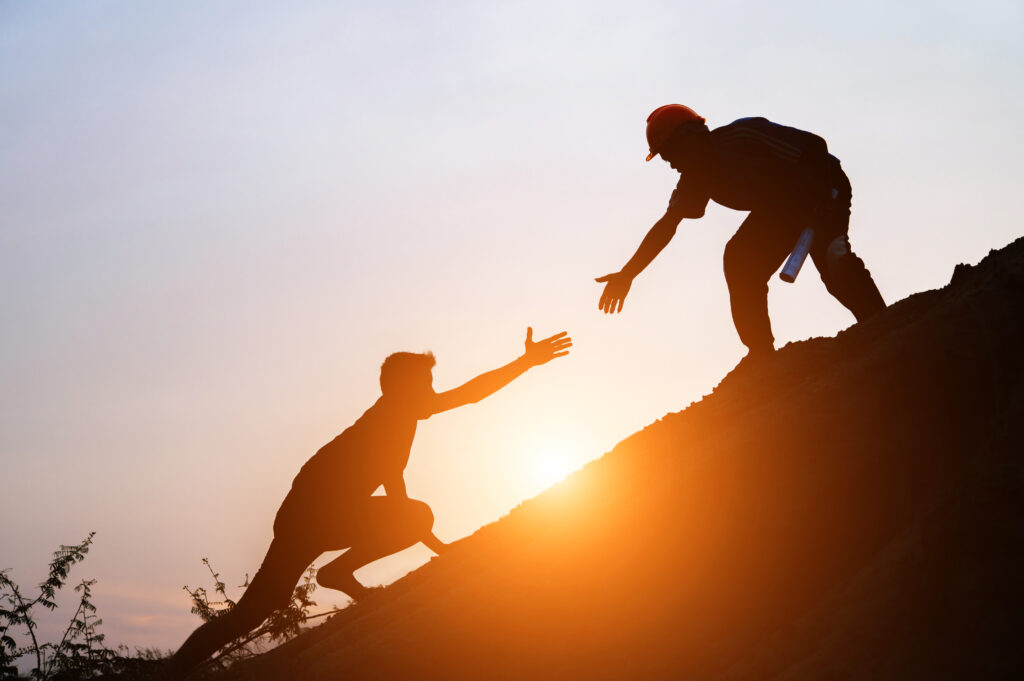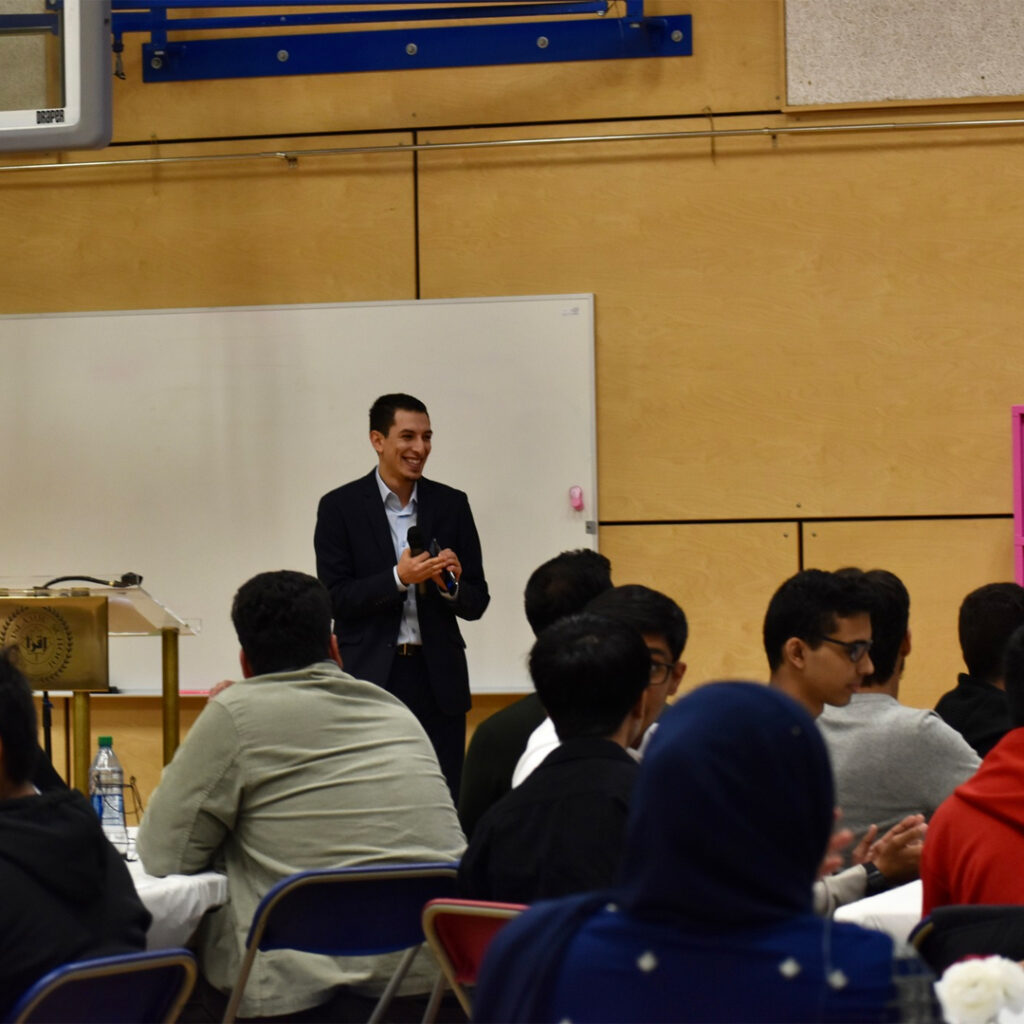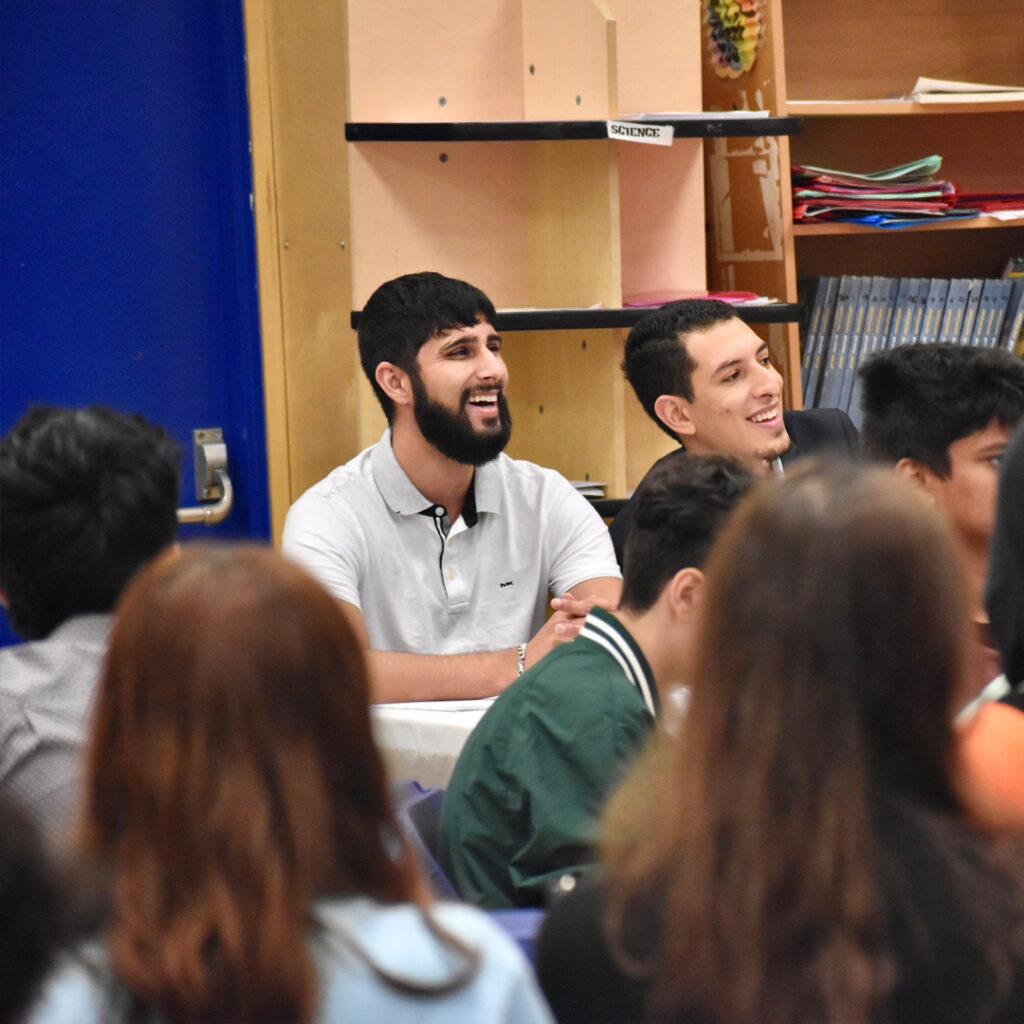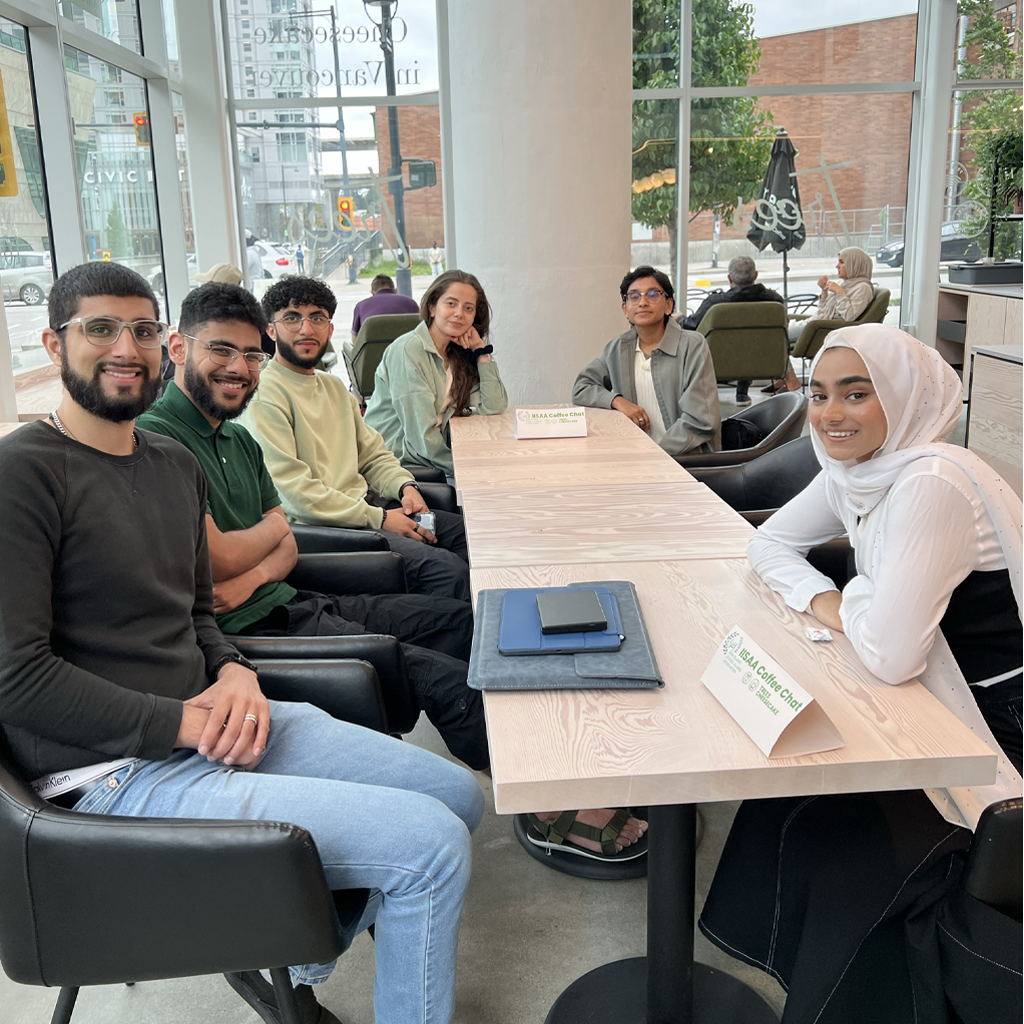 We believe that by collaborating with successful alumni, we can offer up-and-coming alumni like yourself with a wealth of knowledge and experience to help steer you in the right direction. Our program will empower you to establish clear goals, overcome obstacles, and confidently navigate your desired path.
Joining Our Mentorship Program
The IISAA community is here to help. Get started finding a mentor to help you achieve your goals today. 
Looking for More Information?
Get in touch with us by filling out the form on our contact page. Questions, feedback, requests and ideas are all welcome!